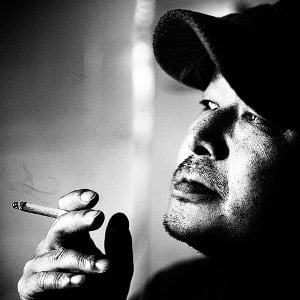 nao sakaki
Biography
My name is nao. born 1967. Freelance Photographer. Many thanks for the visit to my gallery. I hope that everyone will like my photos.
1.The emotions and expression by shadow and silhouette.
2.The emotion and life in the minimal.
3.The emotion and expression in the street.
4.1,2,3 = Daily life,familiar and Japanese modern culture
【Photo Exhibition】 2013Google+ The Three Men Emerge Photo Exhibition. 2014 Feb Onaeba Yokohama Photo Exhibition. 2014 Tokyo Camera Club Photo Exhibition in Hikarie. 【Contest / Published】 winning a prize in 2014 Tokyo camera club Photo Contest. winning a prize in 2014 Autamn FUJIFILM Xseries Japan Photo Contest. LENS Folio | Gallery Book | #10. Street Photography in the world Web Magazine cover 01/07/14. Full Frame Magazine n.002(FULL FRAME IN YOUR HEAD Web Magazine) . FINDEAR Magazine #01. art photo future (Finest Street Photography).
1967 年生まれ。愛知県出身。神奈川県在住。 500pxを中心とした作品発表から始まりFacebook、Google+での作品発表も行っている。 2013年夏にコマーシャル・ギャラリーでの三人写真展に出品する他、現在では、海外企業・個人などへも作品を提供。商品・広告撮影、撮影アドバイスなども行っている。
Contact